Some Power Restored After 6.4 Earthquake in Northern California
Dec 21, 2022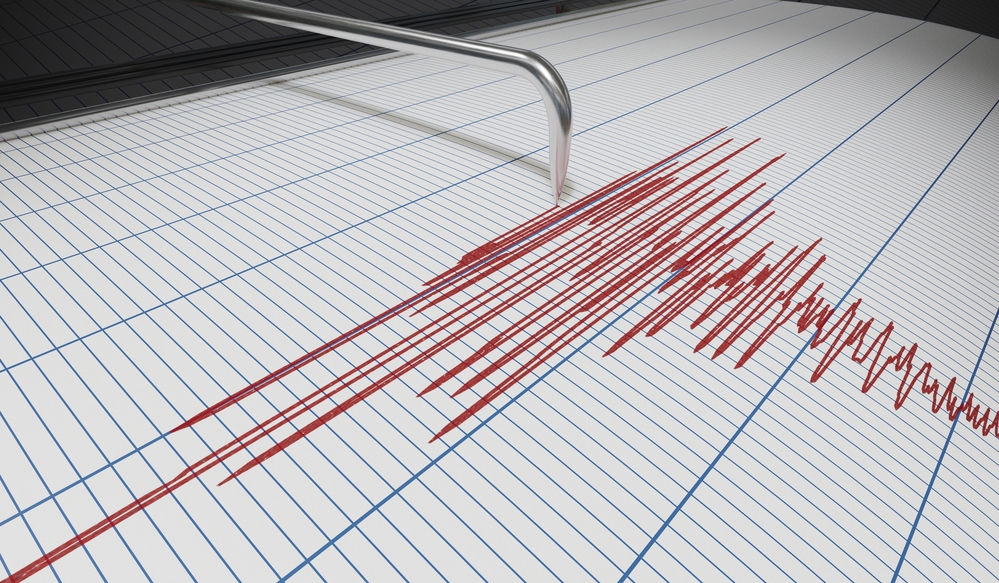 A day after a magnitude 6.4 earthquake shook Humboldt County in Northern California 250 miles north of San Francisco. power has been restored to 50,000 electric customers. Immediately after the quake on Tuesday, 72,000 customers were without power. About 14,000 customers are still without power. Humboldt County has nearly 136,000 residents. The quake was centered about 7.5 miles west-southwest of Ferndale and was felt as far east as Redding California, about 160 miles east of Ferndale.
The quake came just three days after a magnitude 3.6 temblor struck the San Francisco Bay area..
The earthquake occurred at 2:34 a.m. on Tuesday when most of the population was asleep. It damaged businesses. At least 12 people were injured and two died, according to local authorities. The injury count is expected to rise.
The tremor was the strongest quake for the area in years. Due to widespread damage, Humboldt County Sheriff William Honsal declared a local emergency Tuesday night. Governor Gavin Newsome then proclaimed a state emergency, which triggered emergency support.
The Sheriff's office announced that there was "widespread damage to roads and homes." Officials were warning residents to expect aftershocks.
Destruction centered in the small communities of Rio Dell, Ferndale, and Fortuna, according to Emergency Services Director Mark Ghilarducci. Fires were reported to at least one structure. Two homes were knocked off their foundations or had partially collapsed. Nearly 15 homes were severely damaged, according to officials. An estimated 30 people were evacuated. According to officials, that number was expected to rise.
Because of leaks as a result of the tremble, the city's water system was shut down for repairs that could last as long as two days. Portable toilets were brought in to the damaged areas and water was being distributed to residents on Tuesday. Authorities warned residents of Rio Dell and Fortuna to boil their water. The Fernbridge, which connects Ferndale to U.S. 101 was closed due to damage.
The regional American Red Cross set up overnight shelter on Tuesday.
Pacific Gas and Electric began its emergency response plan and dispatched crews to assess and repair the damage. The U.S. Geological Survey announced that there was a chance of more aftershocks next week. According to the agency, there is a 96 percent chance of a magnitude 3 and above aftershocks through December 27. It is expected that up to 68 aftershocks will occur.
Tuesday's quake could be the most significant to strike California since July 2019, when a 7.1 magnitude quake hit the Ridgecrest area in Southern California.
One never knows when a natural disaster that could result in a power outages will occur. It's best to be prepared. APElectric is offering a variety of standby generators that will provide power to your home or business. Visit the company's website for more information.