More Than 31,000 Texas Utility Customers Suffering Through Blackout
Sep 29, 2021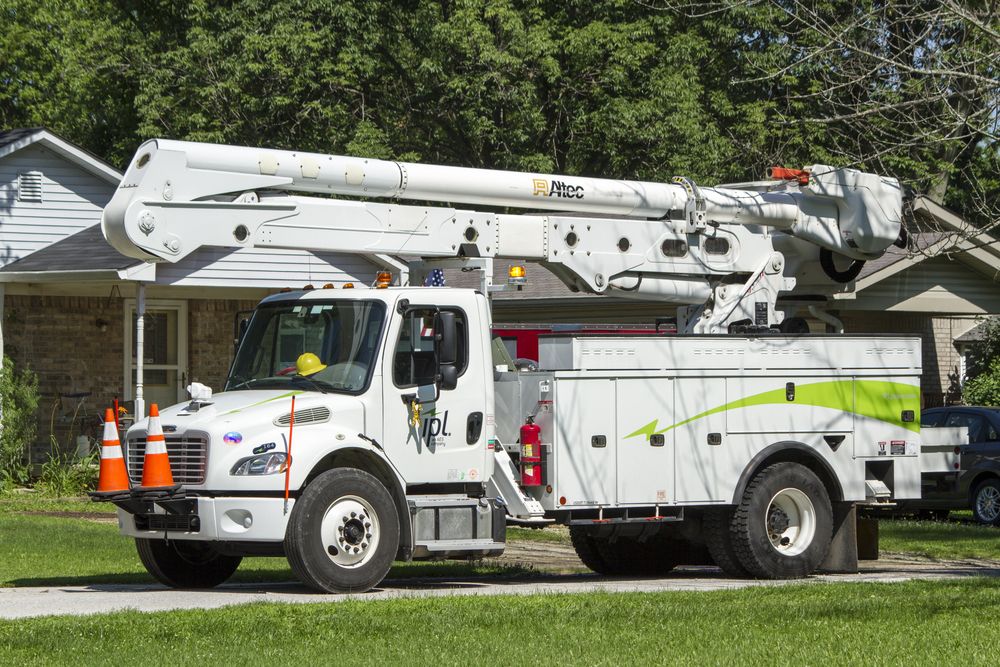 According to poweroutage.us, as of 9:51 a.m. Eastern Time today (September 29, 2021) 31,829 Texas utility customers are experiencing blackouts.
The power outages is due to some remnants of Texas residents still waiting for the restoration of power after Hurricane Nicholas ravaged the state on Thursday, September 9th.
In addition, the state is experiencing severe storms, strong gusts and hail today. Flash flood warnings have been issued for Hays and Mason Counties. Oncor, a power utility in the state, reports that nearly 7,500 customers in Williamson County are without power. Austin Energy claims that about 1,200 of its customers in Williamson County are without power.
A flood advisory has been announced for Travis and Williamson counties and minor flooding is expected in northern Travis and Southern Williamson.
Flash flood warnings were in effect in Mason County along with severe thunderstorm warnings.
The first storm moved in on Tuesday. The Storm Prediction Center placed a majority of Central Texas under a "marginal" risk for severe storms on Tuesday. Heavy rains and strong gusts between 30 to 40 mph as well ass hail were expected.
Residents along Interstate 35, including Austin, should expect the strongest storms that should arrive on midnight on Wednesday. Storms were expected to push through the eastern counties of the state early on Wednesday morning.
A second system of storms is expected to strike Texas on Thursday, possibly causing heavy rain and strong storms through the weekend.
You never know when severe weather will strike regardless the season. It's best to be prepared with a standby generator to make it through power outages. APElectric is offering a large number of generators manufactured by some of the most popular brands in the country. To review the available stock and for other information on how to select a generator for your particular situation, visit the company's website.