Grid Issues Hamper California Green Agenda
Sep 07, 2022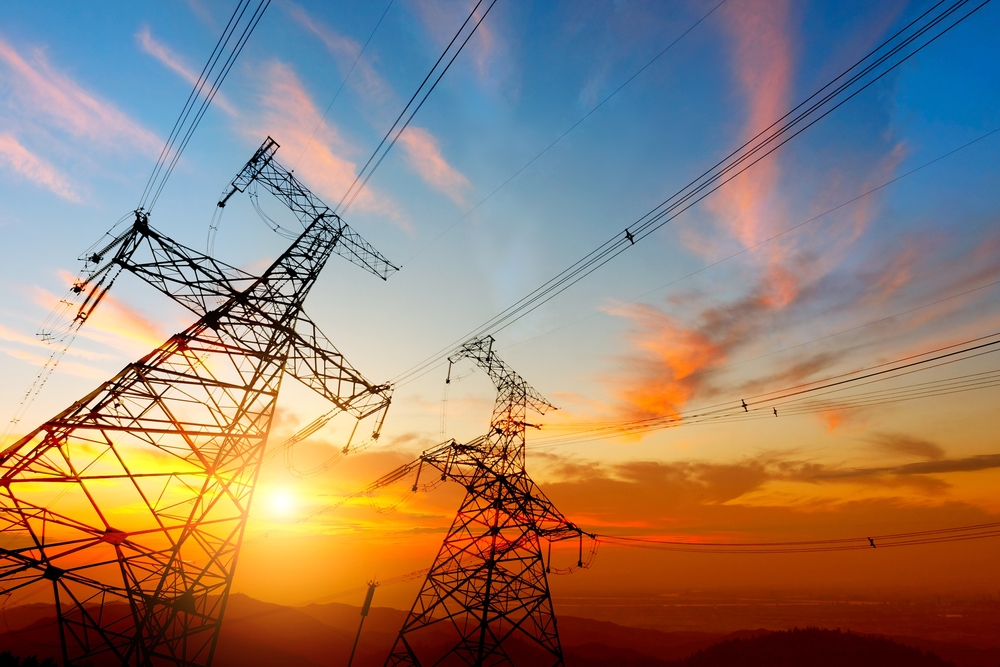 A number of issues affecting the California grid are threatening the state's green agenda.
The issues include extreme drought causing government leaders to issue energy-conservation notifications. The state that promoted the electric car is now cautioning citizens to curtail there us during the Labor Day weekend. The caution was made because officials fear that extensive use of these vehicles because charging may hinder the state's power grid.
The word of caution comes in the wake of the state passing a bill that would eventually eliminate the sale of gas-powered cars. It now appears that using electricity to charge cars may negatively affect California's entire power grid. Heat waves have been plaguing the state, which is forcing residents to use electricity to power air conditioners. The use of millions of air conditioner units will extract too much energy causing a major strain in using the energy to power electric cars. To prevent an entire shutdown of the grid, the state is urging owners of electric cars to refrain from using them during the Labor Day weekend.
In addition, according to the California Independent System Operator there was a restriction in maintenance operations between August 30th and September 6th to assure that there was enough power available. The group also has warned residents to conserve energy.
The state also intends to use Flex Alerts to encourage residents to reduce their energy use. When a Flex Alert is authorized, residents will be notified to conserve their electricity between 4 p.m. and 9 p.m. Midday to evening is the time when most power is used. Thus, the advisory will only last between those two times of the day. The advisory goes on into the nighttime to assure that solar power can be conserved. Less solar energy is available in the later parts of the day.
A Flex Alert is not mandatory, but it will be encouraged to guide California residents to help to relieve the stress on the state's grid.
When a Flex Alert is issued, residents are supposed to emphasize the use of their air conditioners first. They are advised to turn the thermostat up to 78° or higher to avoid excessive use of their AC units. Residents with electric vehicles are advised to avoid charging their cars and avoid using any large electrical appliances. Other suggestions to conserve energy include turning off all unnecessary light. It's suggested that if people can avoid using electricity during the daytime, then there can be a significant overall energy savings.
The California Independent System Operator (CAISO) issued a heat bulletin forecasting high electricity demand that will stress the power grid with demand that was expected to peak at more than 48 gigawatts, which is the highest for the year. CAISO is a non-profit independent system operator serving California. It oversees the operation of California's bulk electric power system, transmission lines, and electricity market generated and transmitted by its member utilities.
CAISO predicted energy supply deficiencies of 3 GW during the evening hours from September 4 through September 6. Temperatures in the state were expected to exceed 100°, which is 10 to 20 degrees above normal, surpassing 110 degrees in some areas.
CAISO may also issue energy emergency alert levels 2 and 3 if conditions worsen.
Records to near-record temperatures were expected early to midweek in the 80s and 90s along the coast and 100 or 115 in the Central Valley and inland regions of Southern California.
A threat to your power is present every day. For piece of mind, consider purchasing a standalone generator for your home to assure that power is not cut off.
APElectric is offering a wide variety of generators to assure that you aren't in the dark when electric power is threatened. Visit the site to review the available merchandise and learn how to select the right generator for your particular needs.